They were struggling to find something to hang their proverbial hat on. Surrounded on all sides by larger, more well-defined cities, Morrisville was feeling more like a pass-through than a destination. How could they create a sense a place, of community?
The key to good branding is to link good research with an authentic message that resonates with the target audience. So, Propel started in on the research. After spending time in the Morrisville community, talking to residents, business owners and town leaders, Propel discovered something pretty amazing: People love Morrisville.
These weren't citizens complaining about the latest move on the town council or the newest development plans – they were praising the community, even saying there was little about the town they would change. That's pretty remarkable feedback for any municipality, and a great starting place for the town's identity.
But for a city or town to really compete, it has to find what makes them truly unique. "Happy" doesn't quite cut it.
So we dug deeper. We listened harder. We started to see related assets coming together in new ways. We found it.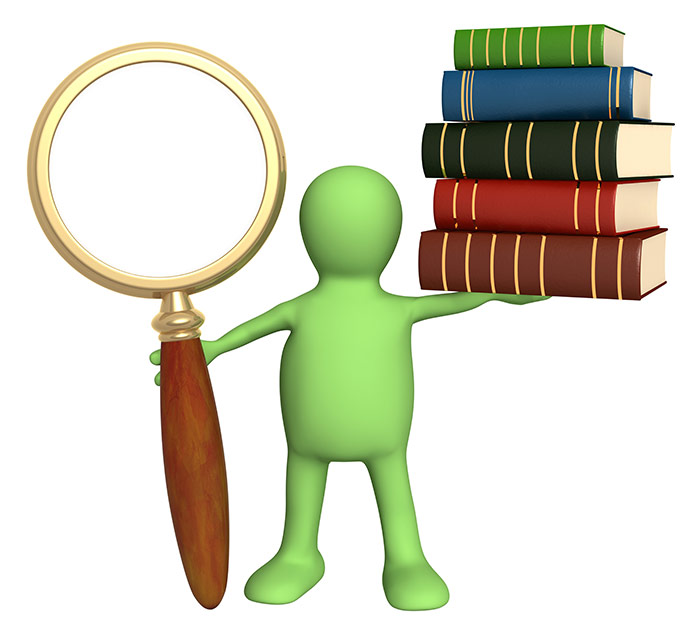 Oh, you think I'm going to give it all away now? Silly, reader. I'll leave that for Morrisville to announce.
What we were able to do for them was listen in a way they couldn't – they were too close, it was too hard to hear what messages were coming through loudest. Starting from that idea of a concept that is uniquely Morrisville, we're able to craft their positioning statement, messaging, a new look – all that creates a sense of place that its residents can be a part of, and proud of.
Stay tuned. Morrisville is putting its mark on the map.