How do you stretch a brand?
Yes, a strong brand has a widely known logo. To me though, a strong brand is one that is versatile. Think of it as trying on different outfits. You're still you, but properly dressed for the occasion. You're still you, but you don't have to wear the same t-shirt and jeans to every event. You wear a cocktail dress for a wedding or a bathing suit for a pool party. It's appropriate and you're still you.
Brands are no different. I love to see brands stretch and do something new, but still stay true to who they are.
One of our favorite clients is a homebuilder with 20-plus communities around the Triangle. As you can imagine, all of the communities have a different flavor—different floor plans, different buyers. This could be a challenge, but that's where our reverence for brand and knowing how to stretch it really comes into play.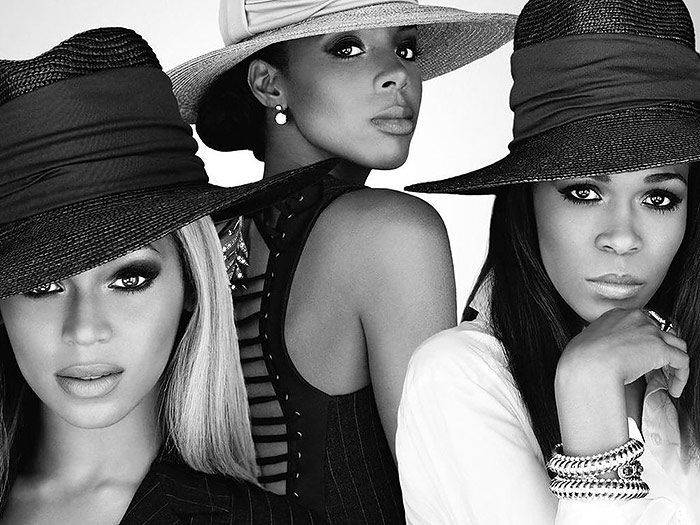 We can't very well put each community in the same look all the time. We have to balance each community's unique personality, but still keep it looking like it's coming from the same family (the bigger brand). Think of Destiny's Child and how they all the essentially the looks for their shows, but with different twists on each outfit. We look for opportunities to differentiate with colors, textures and photography. Collateral we develop for specific communities may even sound different, so we're appealing to the unique buyer demographics.
But with each piece, with each community, you still know who the parent company is. Yes, the logo plays a role, as do brand colors and typefaces, but the level of the creative and copy resonate with the overall image and quality the brand wants to convey. So you get that same sense of quality and that the homebuilder cares with each and every piece that carries their name, creating a cohesive brand experience across the board.